Chiropractor Michael Vissers DC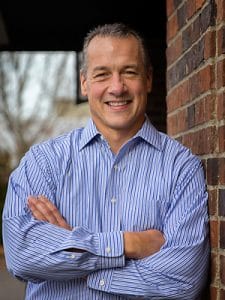 Dr. Michael Vissers, D.C. graduated from Northwestern College of Chiropractic, Bloomington, Minnesota in 1989 with a Doctorate of Chiropractic degree. After receiving his degree, he became licensed to practice in California in February, 1990. Dr. Vissers initially worked as an Associate Doctor before opening his own practice in 1994. While practicing in California, Dr. Vissers continued his education in Automobile Collision Injuries and Workers Compensation Injuries, and was certified as a Qualified Medical Examiner, serving as an independent examiner for the Workers Compensation System.
In 2001, Dr. Vissers moved to Canby, Oregon and opened Advanced Health Center in March of 2002. The clinic was renamed "Vissers Chiropractic" in September, 2003. Dr. Vissers has continued to pursue education in the areas of Automobile Accident Injuries. In 2018, he completed the Whiplash and Brain Injury Traumatology Course taught by Dr. Arthur Croft, PhD, DC, MSc, MPH; Spine Research Institute of San Diego. In 2020, completed the Motor Vehicle Collison Occupant Injuries course taught by Dr Jeffrey States, BS, DC; Personal Injury Training Institute.
Professional Certification:
Advanced Certification of Competency in Whiplash and Brain Injury Traumatology; Spine Research Institute of San Diego - 2018
Certified in Motor Vehicle Collision Occupant Injuries; Personal Injury Training Institute - 2020
Certified Medical Examiner for Federal Motor Carrier Safety Administration - National Registry # 7969589595
Chiropractic License - Oregon #3072
Professional Involvement:
Oregon Board of Chiropractic Examiners - President (2009), Executive Board Member (2005 to 2011)
Chiropractic Association of Oregon - Executive Board Member (2007-2008)
Christian Chiropractors Association - Member
Chiropractic Association of Oregon - Member
---
Chiropractor Kyle Zabst, DC ATC CCSP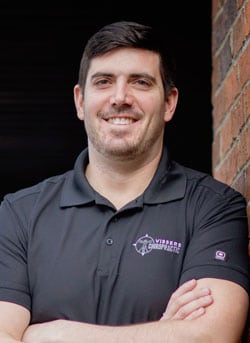 Dr. Kyle Zabst, DC ATC CCSP graduated from New Mexico State University in 2011 with a Bachelor of Science degree in Athletic Training. He then passed the examination to become a Certified Athletic Trainer. He then had the privilege of working for Simi Valley High School's Varsity Football, Basketball and Wrestling as the Head Athletic Trainer. Kyle then moved to the Pacific Northwest and began attending the University of Western States in 2012. Dr. Zabst graduated in 2015 with his Doctorate of Chiropractic as well as a Bachelor of Science in Human Biology. Dr. Zabst furthered his education in treatment sports injury by attained his Certified Chiropractic Sports Physician certificate in 2016.
Since graduating in 2015, Dr Kyle was employed by Team Rehab as an Athletic Trainer and Chiropractor, and for the past 2 years, as Clinic Director of Team Rehab - Bridgeport.
---
Acupuncturist Jaclyn Whalen, LAc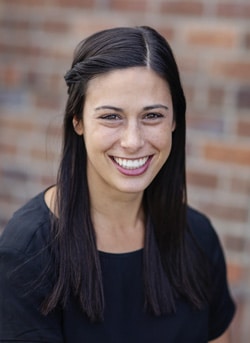 Jaclyn Whalen, LAc graduated from Concordia University in 2011 with a Bachelor of Science degree in Biology. She furthered her knowledge by attending the Oregon College of Oriental Medicine and graduated with a Master of Acupuncture and Oriental Medicine in 2015. After years of education and research, Jaclyn worked as the sole acupuncturist for busy integrated physical therapy and chiropractic clinic from 2016-2019. While there she was able to positively impact the lives of many individuals suffering from acute and chronic pain. Acupuncture can help with many of the aches and pains that arise following trauma with motor vehicle collisions as well as worksite injuries.
---
Breigh, Office Manager, CCA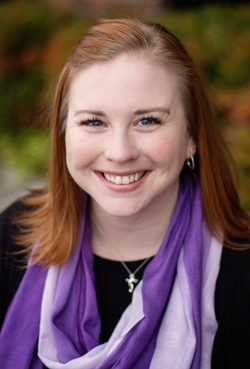 ---
Nina Cam, LMT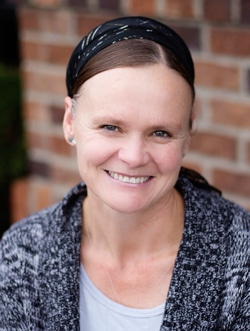 ---
Flo Johnston, LMT, CCA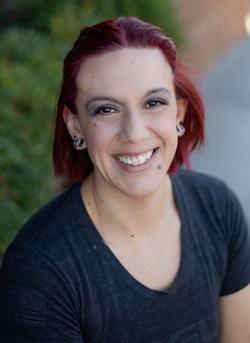 ---
Sophia Kuznetsov, CCA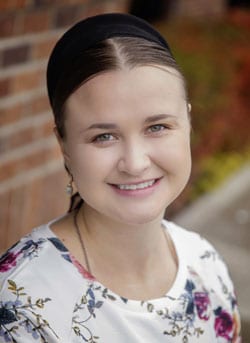 ---
Audrey Kavanaugh, LMT, CCA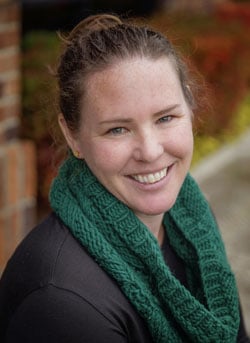 ---
Eivon Villarreal, CCA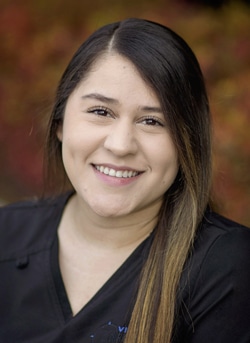 ---
Antonina Scherbakov, CCA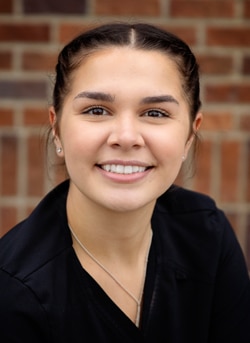 ---
Joseph Espero, Exercise Specialist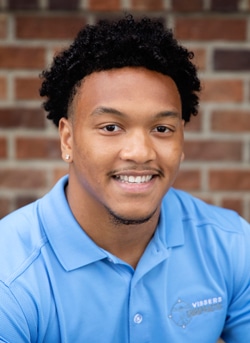 ---
Nayeli Vera Tapia, Receptionist, CCA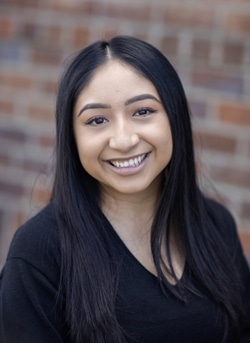 ---
Elizabeth Stultz, Insurance Coordinator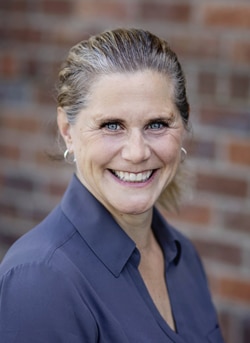 ---
Belinda Jacobo-Gonzalez, LMT, CCA