Chiropractor Michael Vissers D.C.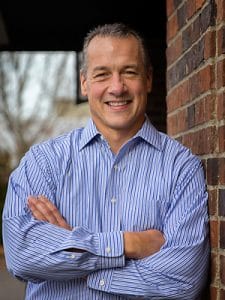 Dr. Michael Vissers, D.C. graduated from Northwestern College of Chiropractic, Bloomington, Minnesota in 1989 with a Doctorate of Chiropractic degree. After receiving his degree, he became licensed to practice in California in February, 1990. Dr. Vissers initially worked as an Associate Doctor before opening his own practice in 1994. While practicing in California, Dr. Vissers continued his education in Automobile Collision Injuries and Workers Compensation Injuries, and was certified as a Qualified Medical Examiner, serving as an independent examiner for the Workers Compensation System.
In 2001, Dr. Vissers moved to Canby, Oregon and opened Advanced Health Center in March of 2002. The clinic was renamed "Vissers Chiropractic" in September, 2003. Dr. Vissers has continued to pursue education in the areas of Automobile Accident Injuries. In 2018, he completed the Whiplash and Brain Injury Traumatology Course taught by Dr Arthur Croft, PhD, DC, MSc, MPH; Spine Research Institute of San Diego.
Professional Certification:
Advanced Certification of Competency in Whiplash and Brain Injury
Traumatology; Spine Research Institute of San Diego - 2018
Certified Medical Examiner for Federal Motor Carrier Safety Administration - National Registry # 7969589595
Chiropractic License - Oregon #3072
Professional Involvement:
Oregon Board of Chiropractic Examiners - President (2009), Executive Board Member (2005 to 2011)
Chiropractic Association of Oregon - Executive Board Member (2007-2008)
Christian Chiropractors Association - Member
Chiropractic Association of Oregon - Member
---
Breigh, Office Manager, CCA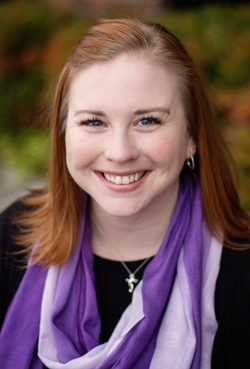 ---
Jesana Garcia, CCA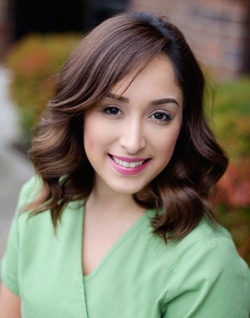 ---
Nina Cam, LMT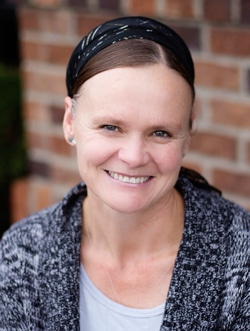 ---
Flo Johnston, LMT, CCA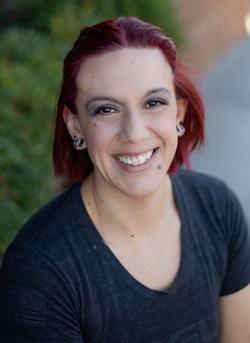 ---
Sophia Kuznetsov, CCA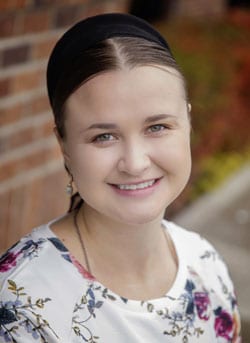 ---
Audrey Kavanaugh, LMT, CCA